Charter the perfect vacation for yourself
Enjoy faster travel via air to Malaysian favorite island destination. The flights is enjoyable too!
Enjoy Kuala Lumpur breathtaking views from up above. See KLCC, KL tower and other landmarks from different perspective
Fly around Langkawi using our Bell 407 GX helicopter. The service is on hold at the moment. stay tuned!
SAS provides a wide range of services. From engineering maintenance services for your aircraft, sourcing parts needed for your maintenance, aircraft purchasing, industrial training and many more.
Its spacious cabin has five club-passenger seats with an additional passenger seat in the cockpit in single pilot operations. For added passenger comfort, the Bell 407 GX also provides a very quiet and smooth ride in virtually all weather conditions. This helicopter is used for Langkawi helicopter ride.
Designed with the future in mind, the Bell 429 meets or exceeds today's airworthiness requirements to enhance occupant safety, with the adaptability to remain at the forefront as mission requirements evolve. Innovation is at the heart of the Bell 429 light twin helicopter.This helicopter is previously used for Langkawi helicopter ride.
Cessna describes the 206 as "the sport-utility vehicle of the air." These airplanes are also used for aerial photography, skydiving and other utility purposes. They can also be equipped with floats, amphibious floats and skis. Alternatively, they can be fitted with luxury appointments for use as a personal air transport.
CESSNA 208 GRAND CARAVAN - PREVIOUS FLEET
The Cessna 208 is a high-wing braced cabin monoplane. It has a fixed tricycle landing gear but can also be fitted with floats or skis. The cabin has room for nine passengers and two crew when used as a passenger aircraft with four doors: one for each crew member, an airstair door on the right side of the cabin and a cargo door on the left. The aircraft can be optionally fitted with an underslung cargo pod.
it is a successful blend of good looks, good flying characteristics and utility. It can please both the pilot and the passengers, particularly in a corporate & private configuration.
Grumman Cheetah is a light aircraft used for touring and training. It have four seats under a sliding canopy, which can be partly opened in flight for ventilation. Entry for all four occupants is from the wing root over the canopy sill. Compared to competitive aircraft of the same era this aircraft are noted for their light and pleasant handling characteristics as well as high cruising speed for the installed power.
We strive to satisfy our clients as much as possible. We would like to extend our greatest appreciation to all our clients from government, corporate and private sectors which has been supporting us with trust at all times. We would also like to thank all private aircraft owners operating with us, which all has turn out to be our friends sharing together the passion of flight and we look forward to serve more of our best for you in the future.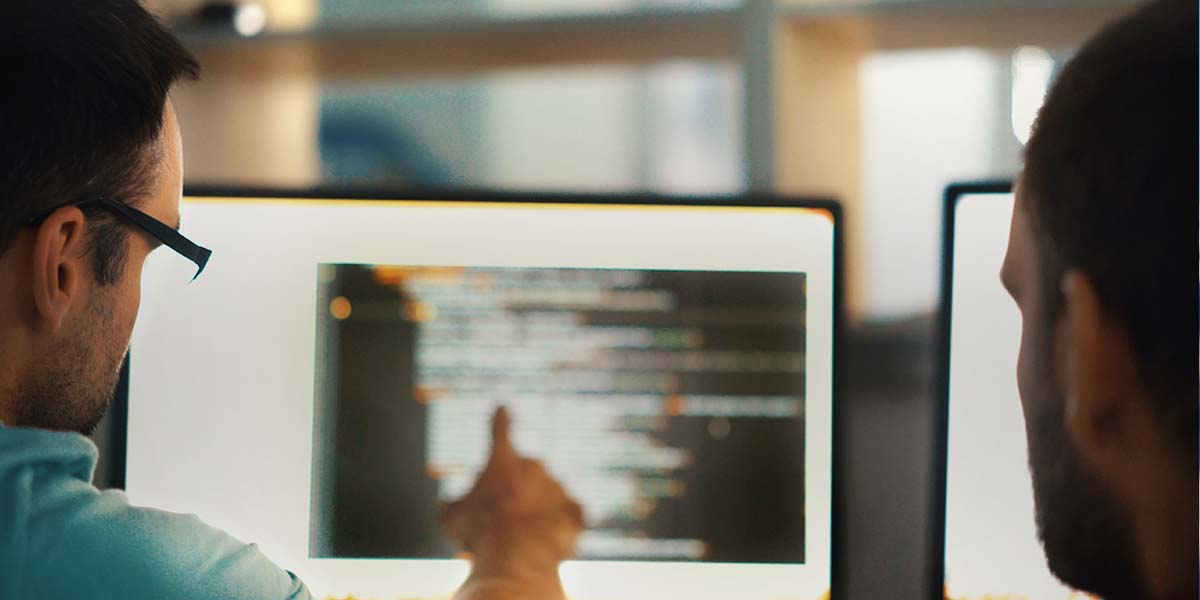 Aviation is our thing. We do our best since 1996 and continue to grow our people and our services. We are committed to give the best service to our customers the first time and at all time.
LICENSED AIRCRAFT ENGINEERS & TECHNICAL STAFF
AIRCRAFT OPERATOR CERTIFICATE (AOC) BY DCA SINCE
We are a one stop solution for your aviation needs. It is our commitment to deliver. You ask for it, we 'SAS-it'
QUALITY ASSURANCE MANAGER