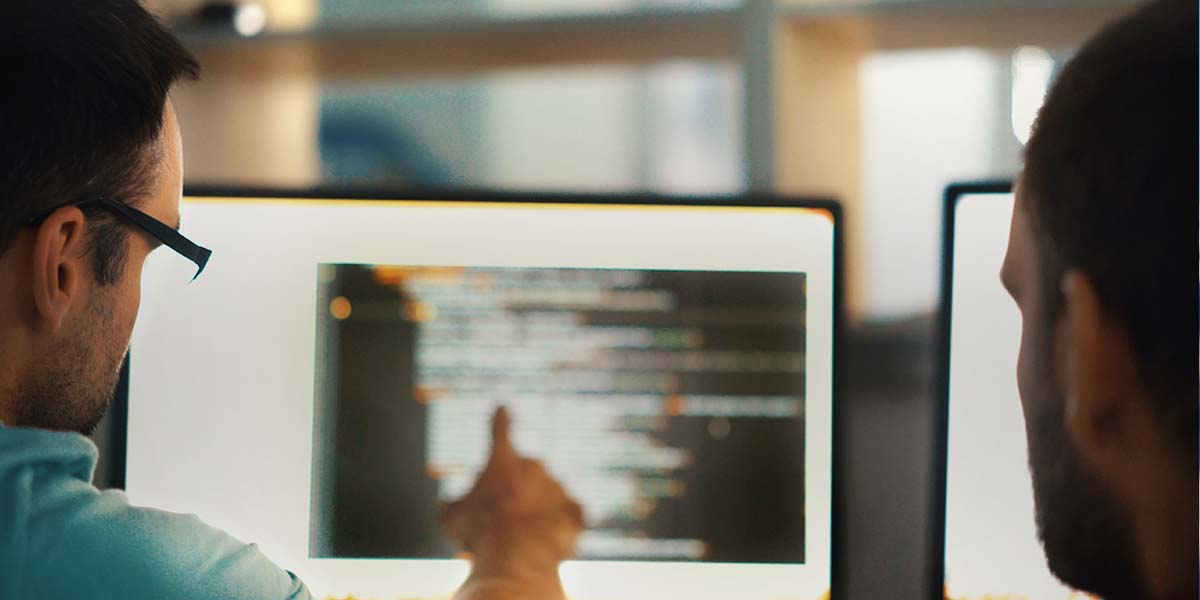 Aviation is our thing. We do our best since 1996 and continue to grow our people and our services. We are committed to give the best service to our customers the first time and at all time.
LICENSED AIRCRAFT ENGINEERS & TECHNICAL STAFF
AIRCRAFT OPERATOR CERTIFICATE (AOC) BY DCA SINCE
Systematic Aviation Services  (SAS)  has been in operation since 1996, and has been recognized as one of the leading maintenance services provider in the general aviation in the country.  SAS  is committed to exceeding customer expectations by providing a seamless and unparalleled satisfaction and  experience.
We offer  a cost effective with the highest quality of maintenance services to the clients.  Started by providing maintenance services to light aircraft operated by the flying clubs, SAS capabilities has improved by leaps and bounds in the previous decade.  Our long list of clienteles  has grown to include the Royal Malaysia Police , Malaysia Maritime Enforcement Agency , the Department of Civil Aviation  Malaysia and PLUS Helicopter Services.
SAS  employs more than  90  licensed aircraft engineers and  technical staffs to ensure that  all aircraft is maintained to the satisfaction of the clients and release for flying in a timely manner. Our people are among the most experienced in the industry, and the quality of our service is among the best in the country. SAS has been certified as an "Approved Maintenance Organization" by both the DCA of Malaysia and the Directorate General Technical Awareness.  We have more than 40,000 sq feet of hangar space to offer our customers.
Our flight operation  took off  in 2002 after being awarded the Aircraft Operator Certificate by the DCA of Malaysia. Our fleet consists of a range of aircraft from the 6-seater Cessna 206 Stationair  to the  14-seater Cessna 208 Grand Caravan and to the more sophisticated Bell 407GX and Bell 429 helicopters.  We have served countless number of customers for our tour and charter services in all over  the region. Our KL City Tour and Langkawi  Island Tour has been receiving excellent response from the tourists.
We expanded our horizon into the agricultural sector  after acquiring two Grumman G-164 AgCat for aerial fertilization and chemical spraying.  Our clienteles now include the leading plantations such as Boh Plantations, United Plantations, Steven Developments and the Malaysia Palm Oil Board (MPOB). We are determined to maintain our commitment in this segment, by utilizing and pioneering advance technology breakthrough of aerial spraying in the future.
In meeting the increasing demand for helicopters, SAS collaborated with Bell Helicopters to introduce their new models of helicopters to the local market.  As their  Independent Representative since 2011, SAS has successfully brought in few helicopters to the local market and will continually do so.  SAS offers comprehensive support to include logistical and maintenance services and also pilots for the future owners of helicopters.
In 2012, SAS can proudly claimed to be the first company from the general aviation to be awarded the " Part 147 - Approved Training Organization" certification by the DCA of Malaysia.  Our Training Center  currently  offer customized training for DCAM /EASA Part 66 Syllabus and aircraft maintenance type training according to customer's  request and subject to DCAM approvals.
Our diversity of aviation activities put SAS in a unique and special position among others. We aim to be the premier one-stop center service provider in the country. We are committed to give the best service to our customers  the first time and at all time.